"Raise your words, not your voice. It is rain that grows flowers, not thunder." – Rumi
🎥 FREE
Video Mini-Series
The quality of your communication with your children either nourishes your relationship or puts distance between you.
In this 6-day video Mini-series, Michal Berg will take you on a journey on how to stay connect with your child through conscious communication.
In this FREE video mini-series you'll discover:
✔️ The crucial questions to ask yourself before speaking to your child
✔️ Actionable tips to cultivate a connection with your child
✔️ A download PDF summary of all the inspirations and tips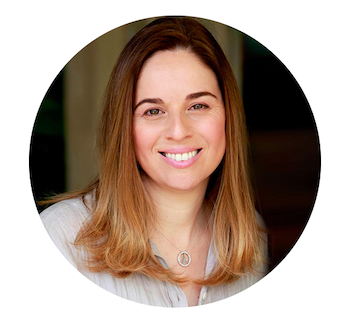 As President and CEO of Spirituality For Kids International, a certified parenting coach, and a mother of five perfectly imperfect human beings, I've come to see parenting as a transformational journey, both for our children and us as parents. As we parent our children, we also have the opportunity to grow up, to let go of old patterns and learn how to communicate consciously and build a deep connection with our children.
Thank you for your courage and desire to be the best parent you can be. It would be my honor and a great privilege to be alongside you on this journey.