Masterclass: How to keep our hearts open no matter what

Fears, annoyance, disappointments, or the need to set boundaries are just a few of the triggers and reasons we feel to defend and protect ourselves.


But learning to keep our hearts open while facing difficult emotions or challenging dynamics is how we stay true to ourselves and in our power.


As parents, there is an added value for doing that - we help instill in our children a solid foundation of being loved and accepted even while being disciplined, put in place, or mad at.


This session explores ways and tools to help us stay open and in love while navigating the ever-changing and challenging life with our family.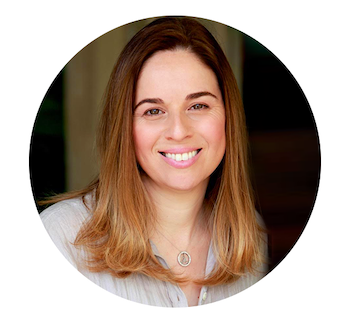 As President and CEO of Spirituality For Kids International, a certified parenting coach, and a mother of five perfectly imperfect human beings, I've come to see parenting as a transformational journey, both for our children and us as parents. As we parent our children, we also have the opportunity to grow up, to let go of old patterns and learn how to communicate consciously and build a deep connection with our children.
Thank you for your courage and desire to be the best parent you can be. It would be my honor and a great privilege to be alongside you on this journey.
My goal with these sessions is to create a space where we can all meet and share our wins and struggles and learn from each other's experiences. Each session will have a theme, and I will be sharing related practical tools and helpful resources, and time for Q&A and open discussion.
SIGN UP ABOVE TO WATCH FULL REPLAY OF SESSION #11!
Watch Replays of Previous Parenting Support Group Sessions: