Masterclass: How to mediate your family conflicts like a professional

In this Parenting Support Group, we had a guest speaker: Serena Carloni, a professional mediator, will show you how to adopt mediation techniques from the professional world to your most intimate and important relationships. 
Conflicts are a big part of our daily family life. Learning to be in the mindset of solutions versus problems makes the whole difference. 
Learn how to pause, paraphrase, focus on the big picture and find the many possibilities of resolution.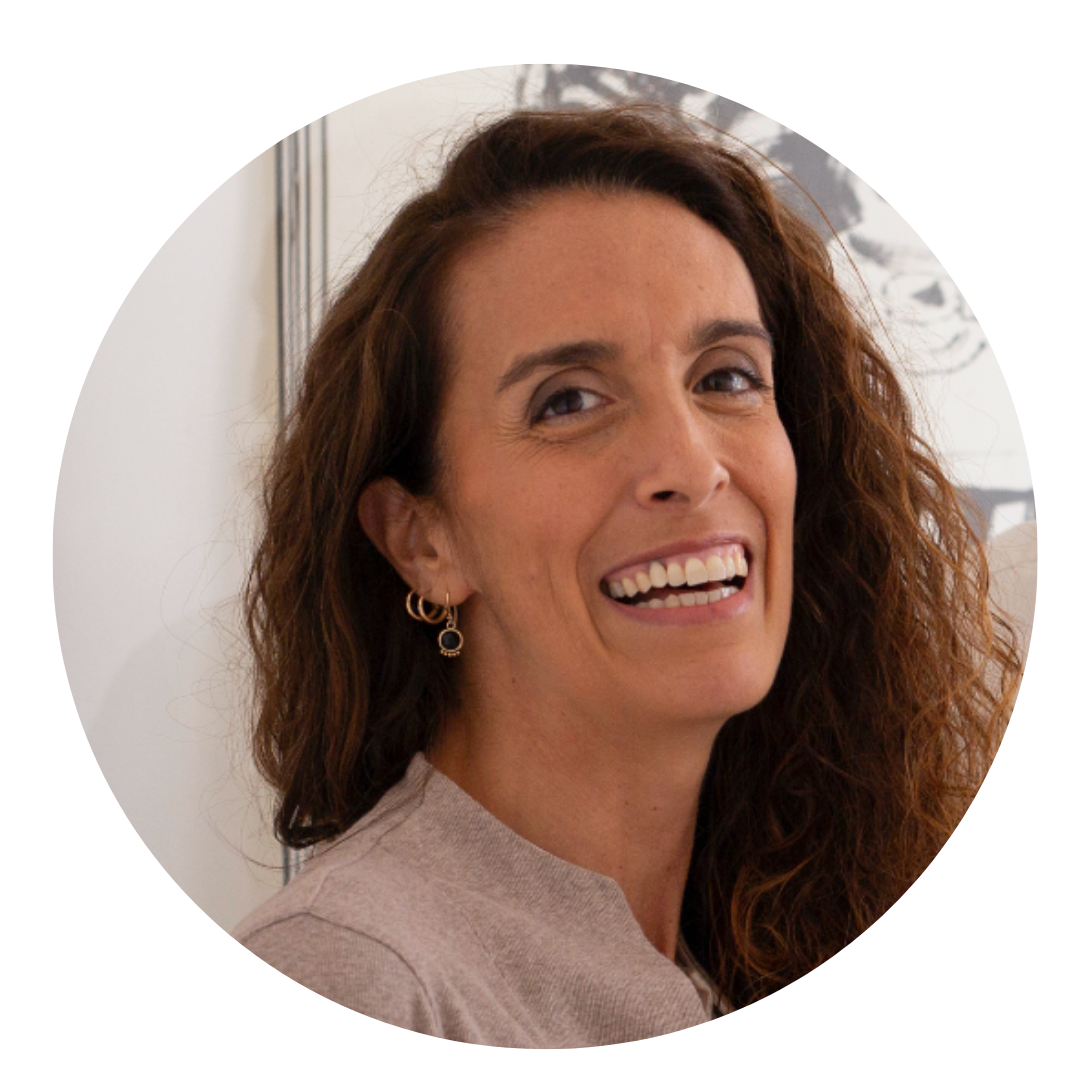 Meet Serena Carloni


Serena Carloni was born in Bologna, Italy, and for the past 20 years lives in Germany with her husband and two daughters.
She is a certified mediator and a member of the federal association MEDIATION. She was trained as a mediator at the Fokus Institut with Rita Wawrzinek in Berlin. In the last 20 years, Serena worked as a project manager and problem solver in different companies. She co-founded and partnered with Branding Cuisine, Europe's first and only creative agency specializing in food and sustainability.
Serena is an SFK ambassador, SFK Certified Facilitator and a train coach with Parenting The Soul.
Our goal with these sessions is to create a space where we can all meet and share our wins and struggles and learn from each other's experiences. Each session will have a theme, and we will be sharing related practical tools and helpful resources, and time for Q&A and open discussion.
SIGN UP ABOVE TO WATCH THE REPLAY!
Watch Replays of Previous Parenting Support Group Sessions: