Living in a cabin in the forest or a house on the beach is not a reality for most. But regardless of where you live and what you do, you can incorporate nature into your family life and let it do its magic of healing, balancing, and connecting.


Nature naturally helps us defuse our worries and thoughts and helps us connect to our essence without even trying. Like Gretel Ehrlich wrote: "Everything in nature invites us constantly to be what we are."
Join Michal Berg in a master class to discover the benefit of nature and some practical things you can incorporate immediately and easily into your family life.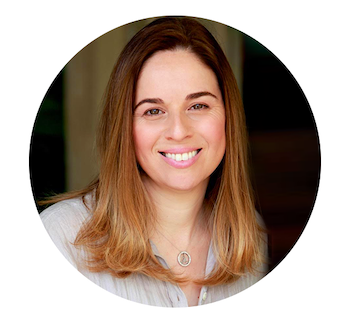 As President and CEO of Spirituality For Kids International, a certified parenting coach, and a mother of five perfectly imperfect human beings, I've come to see parenting as a transformational journey, both for our children and us as parents. As we parent our children, we also have the opportunity to grow up, to let go of old patterns and learn how to communicate consciously and build a deep connection with our children.
Thank you for your courage and desire to be the best parent you can be. It would be my honor and a great privilege to be alongside you on this journey.