Session #9: The Richness of a Simple Life
Sign up below to join us on Parenting Support Group #9!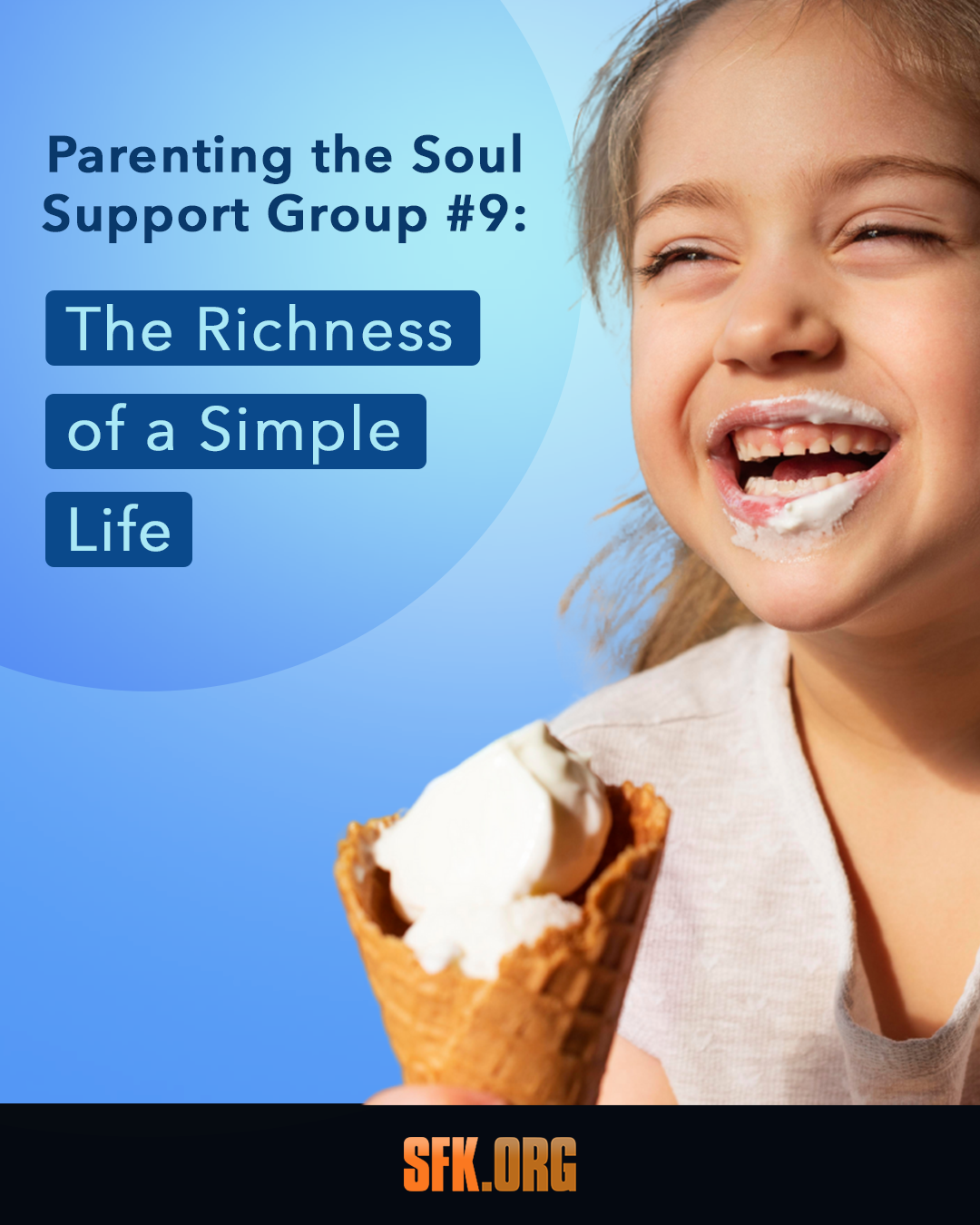 How can you simplify your life, and why should you?


Our mind is always leaning towards the complex, thinking that multitasking, doing more, moving faster, buying more, and having more will make us feel fulfilled. But the more complex our lives become, the more we have to juggle, which end up causing us more stress, anxiety, and the constant feeling of needing more.


This week's session will explore how simplifying our lives can help our children and us be more centered, connected, and fulfilled.
Parenting The Soul
Support Group
Sessions
JOIN LIVE ON ZOOM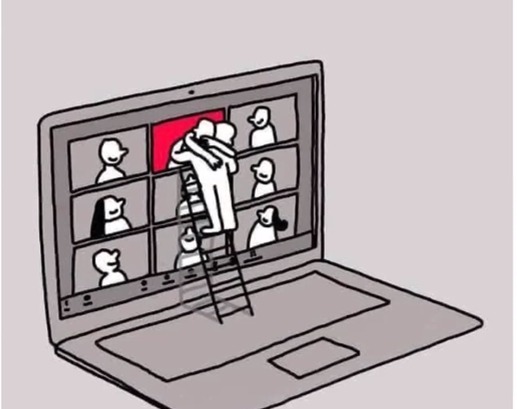 Our next session will take place on:
Wednesday, May 19th
from
11 am-12.30 pm PST | 2 pm - 3.30 pm EST.


Link to access Zoom will be sent by email after you register.
If you can't make it live, register anyway. A recording of Michal's presentation will be provided afterwards.
You will be notified by email.
(To keep the privacy and confidentiality of the team, the personal questions and discussions are edited out.)
Sign up below to join us on Parenting Support Group #9!
My goal with these sessions is to create a space where we can all meet and share our wins and struggles and learn from each other's experiences. Each session will have a theme, and I will be sharing related practical tools and helpful resources, and time for Q&A and open discussion.
SIGN UP ABOVE TO WATCH SESSION #9!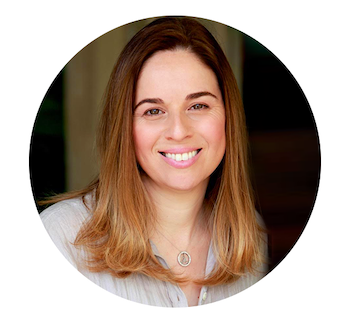 Meet Michal Berg
As President and CEO of Spirituality For Kids International, a certified parenting coach, and a mother of five perfectly imperfect human beings, I've come to see parenting as a transformational journey, both for our children and us as parents. As we parent our children, we also have the opportunity to grow up, to let go of old patterns and learn how to communicate consciously and build a deep connection with our children.
Thank you for your courage and desire to be the best parent you can be. It would be my honor and a great privilege to be alongside you on this journey.
Watch Replays of Previous Parenting Support Group Sessions: