Book today a Free 30-minute introduction session with me to explore working together:

Are you tired of being reactive with your children when they misbehave, yet nothing else comes more naturally? 


Do you find yourself doing and saying things to your kids you promised yourself you never would?


Are guilt and shame keeping you up at night?


Is it all taking a toll on your relationship with your children or your spouse?


You're not alone! When our focus is only on our children, we can easily deplete our own energy and not meet our needs.
Sounds selfish? The opposite —when I take full responsibility over my thoughts, fears, needs and reactions and have a healthy connection to myself, then and only then, I can have a healthy relationship with my children. 
It's time to take care of you, so you can take better care of everyone else!
My coaching sessions provide a safe and transformative space for you to get in touch with your needs, inner-strength, and intuition.


With over 20 years of spiritual education, professional coaching training, and parenting my own five children, I have gained a vast and deep understanding of its complexity. I know the pitfalls, the vicious cycles we get stuck in, the deep fears, and the struggles we all face on the parenting journey.

We will explore how to:
✔️ develop the skill to be present and fully engaged
✔️ be both a teacher and a student of your children
✔️ put connection first and nourish it through healthy communication
✔️ move past the guilt and reclaim your power and intuition
I help parents build a strong connection with their children, have less stress, talk less and listen more, and find the meaning and joy in parenthood.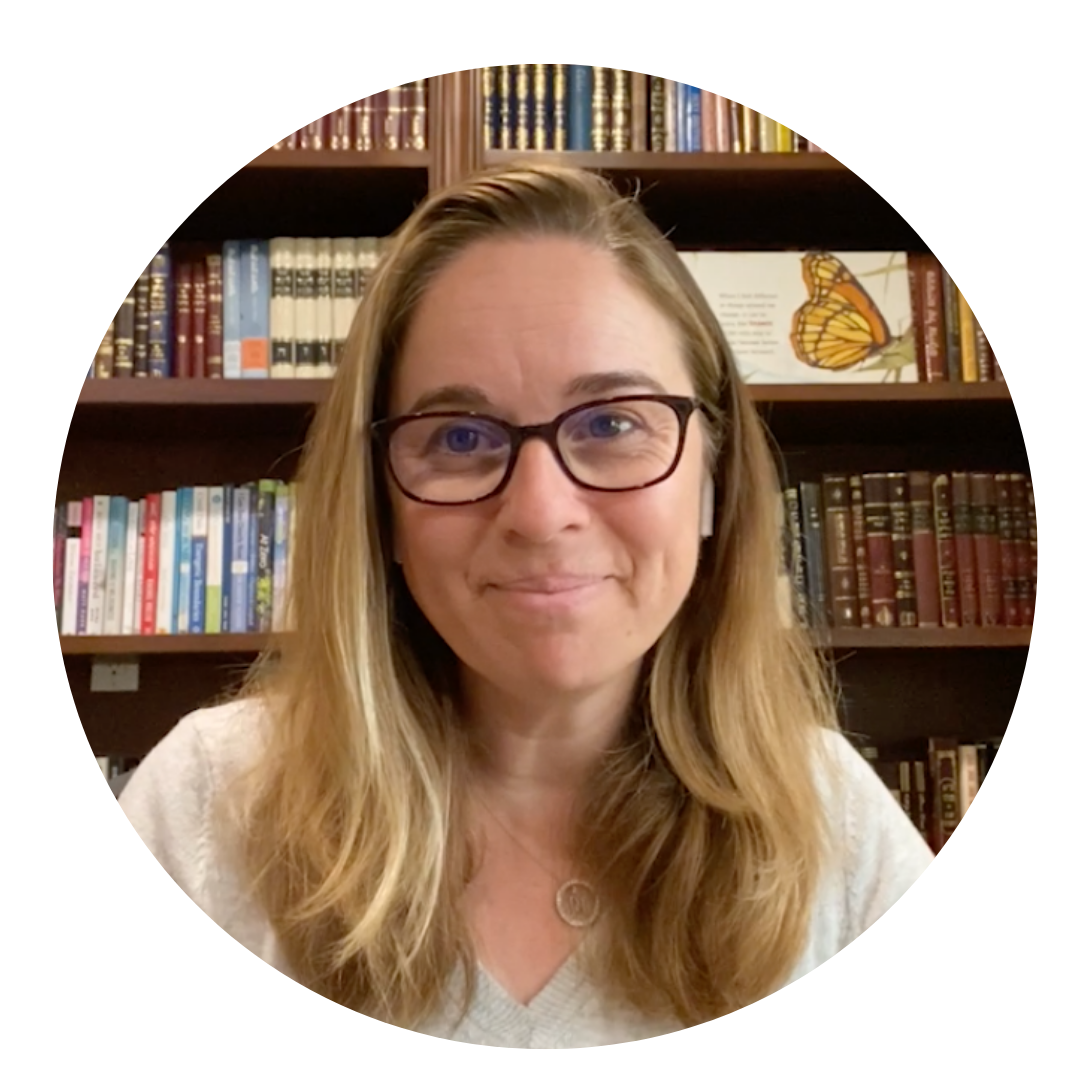 Meet Michal Berg
As President and CEO of Spirituality For Kids International, a certified parenting coach, and a mother of five perfectly imperfect human beings, I've come to see parenting as a transformational journey, both for our children and us as parents. Parenting our children is also an excellent opportunity to grow up, to let go of old patterns and to learn how to communicate consciously and build a deep connection with our children.
Thank you for your courage and desire to be the best parent you can be. It would be my honor and a great privilege to be alongside you on this journey.
Frequently Asked Questions
How do I schedule my appointment?
Upon purchasing the coaching package, you'll receive further instructions on how to book a time for your appointments. You have 24 hours to postpone or change the time of the session.
Can I purchase a coaching package more than once?
Absolutely! If you would like to continue working with Michal, simply purchase the coaching session again. Or you can email us directly if you would like to get a bigger package: [email protected] 
What about confidentiality?
The coaching relationship is built on trust and honesty. All conversations between the Coach and the Client and information from the Client are private and strictly confidential unless it is unlawful.
I help parents open their hearts,
feel good about their children, and simplify their lives. 
Book today a Free 30-minute introduction session with me to explore working together:
Michal Berg is a Certified
Professional Coach
and a member of ICF
and accountable to the code of ethics.