Our Programs


Our award-winning online Spiritual Social-Emotional Education Program includes two levels of learning: Winning in the Game of Life™ and Exploring the Journey of Life™. The program is designed for children ages 8-12 and is proven to improve their behavior and outlook on life from the comfort of your home.
Would you rather someone else teach your children? No problem! We can match you with an SFK Certified Facilitator! Learn more here
We also offer teachers and professionals our Certification Program, which equips them with the best educational practices and certifies them to facilitate our program to groups effectively.
Our Parenting course, Parenting the soul, takes parents on a personal journey to discover their parenting manual within and offer insights and easy, practical tools on how to best support their children while practicing self-love and self-care.
KIDS' PROGRAMS
In Level One, your child will learn the rules of The Game of Life. They will understand and learn how to manage their emotions while gaining the skills to boost their confidence, ignite their compassion for others, and much more.
In Level Two, your child will go on a whole new adventure traveling through a variety of exciting worlds where they will learn to live by their inner compass, set goals, understand cause and effect, the power of their words, and much more.
SFK Certification Program


In this 4-Module Certification Course, you will receive everything you need to know to bring these life-changing lessons to children in your community.
Learning on your own time and at your own pace, you will get cutting-edge educational best practices and lesson-by-lesson tips and guidelines so that you can successfully guide the new generation to a brighter future.
PARENTING PROGRAMS

Parenting The Soul helps parents build a strong foundation and provides practical tools and tips for a more loving, effective, and less stressful relationship with their children and with themselves.
Raise your consciousness while raising your children!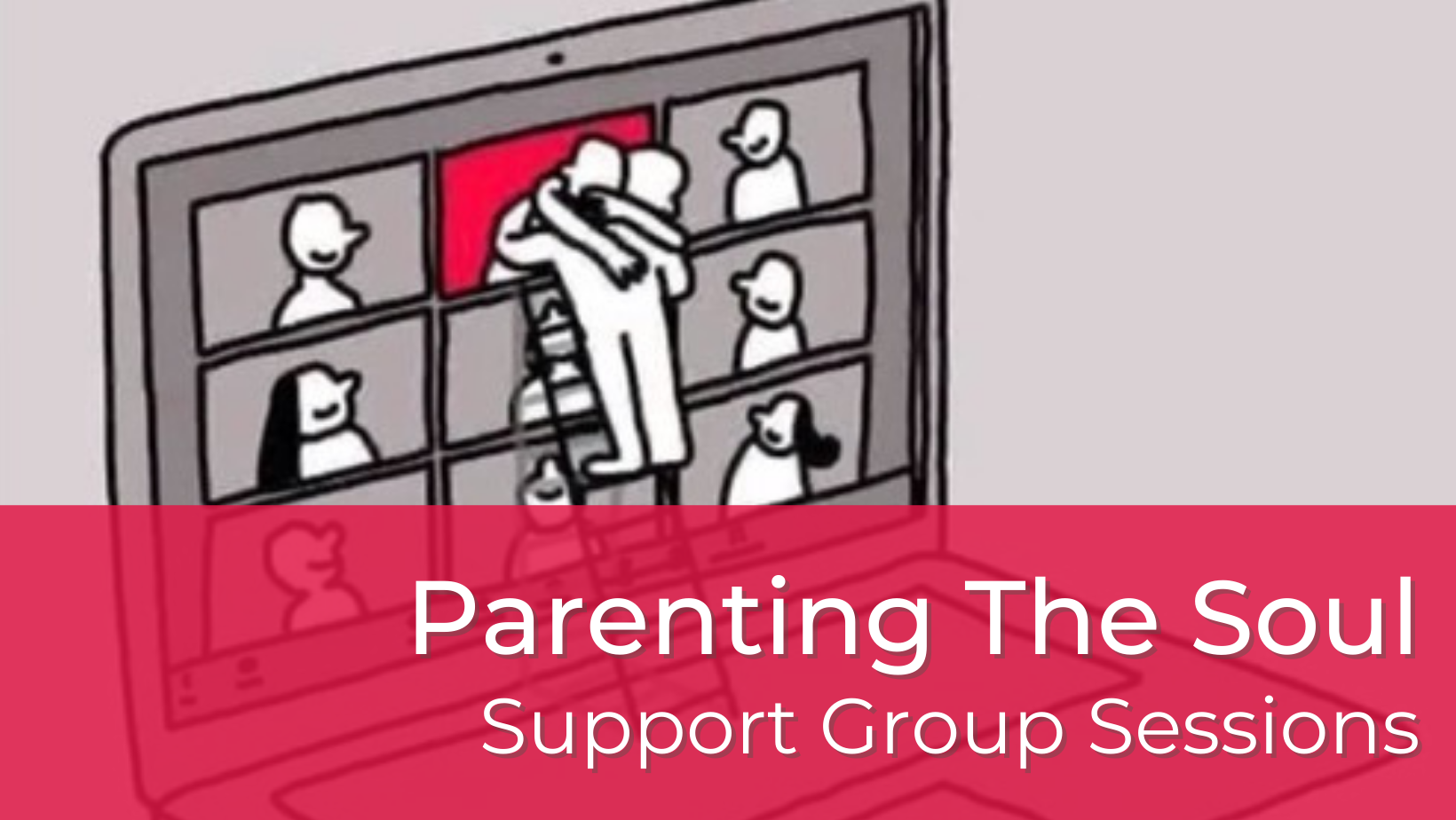 Watch previous Parenting Support Group Sessions
The goal with these sessions is to create a space where we can all meet and share our wins and struggles and learn from each other's experiences. Each session has a theme, and Michal Berg is sharing related practical tools and helpful resources, as well as Q&A and open discussion.
Private Parenting Coaching Sessions
Michal Berg is the president and CEO of SFK, a professional coach, and a mother of five.
Her passion is to empower parents to uncover and connect with their intuition, power, and love to create a healthy and peaceful environment for their families. 
Book today a Free 30-minute introduction session with her to explore working together:
RAND recognizes SFK for highly effective outcomes in an independent study.