Our children and parenting courses are tools that will empower you and your children to embrace the loving, compassionate, and resilient people that you are. Life brings our ways many opportunities to grow and expands our capacity and awareness. SFK is here to highlight these opportunities and provide practical tips, and help your children gain the skills to thrive.


Whether you want to start level One Winning in the game of life with your child, or go to the next level with Exploring the journey of life, or perhaps you want to get them both. If you are looking for support through the most rewarding yet challenging journey called parenthood, we are here to help!


Our online courses are evergreen, and you will have lifetime access to it, so whether you feel you need the support right now or later, this is the best time to get it!

In Level One - Winning in The Game of Life, your child will learn the rules of The Game of Life. They will understand and learn how to manage their emotions while gaining the skills to boost their confidence, ignite their compassion for others, and much more.

In Level Two - Exploring the Journey of Life, your child will go on a whole new adventure traveling through a variety of exciting worlds where they will learn to live by their inner compass, set goals, understand cause and effect, the power of their words, and much more.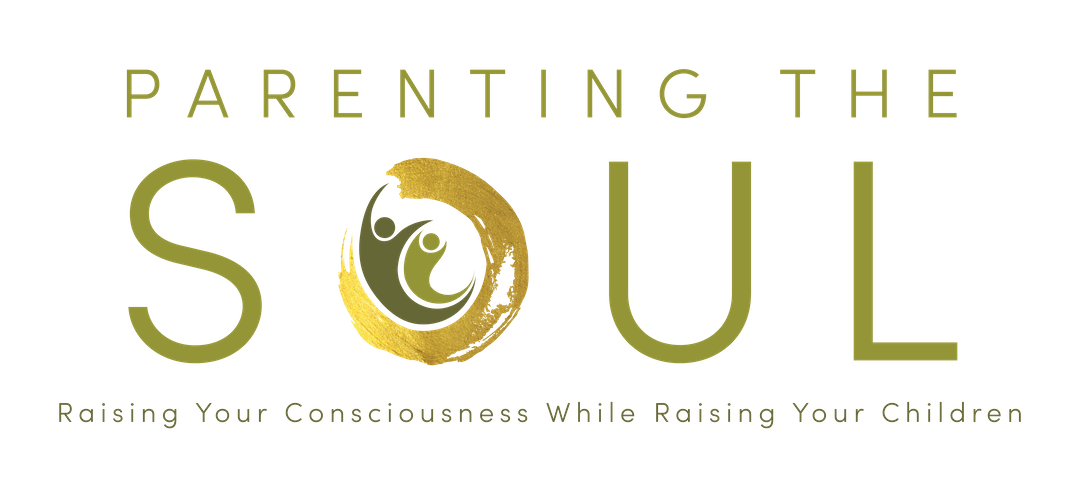 Parenting The Soul is an evergreen online course with Michal Berg that takes you on a beautiful journey of self-reflection and uncovering the loving, compassionate, and resilient parent that you are! 
You will get practical tools, tips and learn how to let go of old patterns.
Michal always says: "Our family is our school of life and our opportunity to grow up." So don't miss out on learning with Michal how to have a less stressful and more loving relationship with yourself and your children.
RAND recognizes SFK for highly effective outcomes in an independent study.